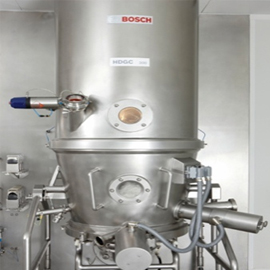 Fluid Bed Granulating Dryer

2 units (5kg, 100kg), Hüttlin(Bosch, Germany) One of the top brands in the world and powder coating up to 10um size is possible. Since both 5kg and 100kg sizes are available, it is applicable to both the R&D and commercial stage. The closed system adopted to minimize the possible contamination from the external environment during the process(from kneading to 2nd mixing)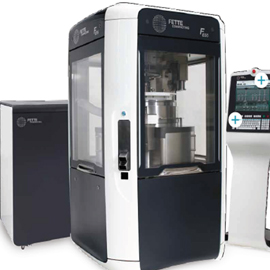 Double Layer Tablet Press Machine

1 unit , FETTE(Germany) One of the top brands in the world that has excellent tablet pressing, speed, quality. Automatic control of mass, thickness, and hardness. Capacity (39 stations) : 210,000 Single layer tablets/Hr, Double layer tablets/HR. 24 hour unmanned operation function.
Automatic Tablet & Capsule Inspection Machine

1 unit, Enclony (Korea) Both Tablet and Capsule can be inspected and it can sort out 22 defective types of tablets and 13 types of capsules. Capacity : Tablet (280,000T/Hr), Capsules (150,000C/Hr)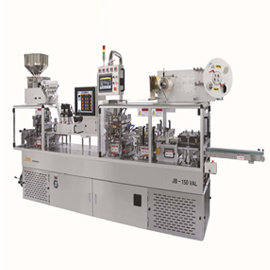 Blister Packing Machine

3 units, CAM/Heung-a/JBM Both Blister and Alu-Alu packing are available. Filling, Cartoning, and shrink-wrapping are all automatic.